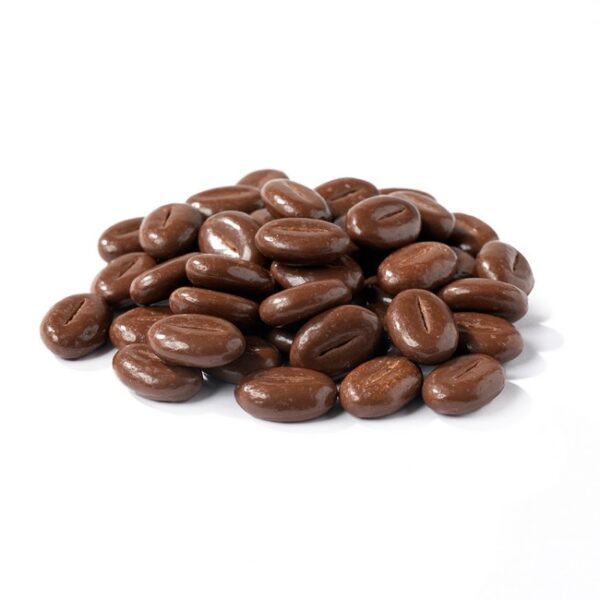 15 Feb

Mocha beans

Mocha beans, who doesn't love them? Delicious dark chocolate sweets in the shape of a coffee bean. But what is mocha and where does it come from? Mocha is a type of first quality coffee bean, named after the Yemeni city of Mocha. Mocha is, just like Robusta and Arabica, a type of coffee bean. With mocha, caramelized sugar is added to the mixture in addition to the coffee. This gives the coffee a sweet, chocolate-like taste.

Food fact: In 1661, the first Mokka coffee auction was held in Amsterdam. The coffee made from mocha beans was called mocha liquor.

Want to know more about coffee and the background? Then take a look at our barista workshop!