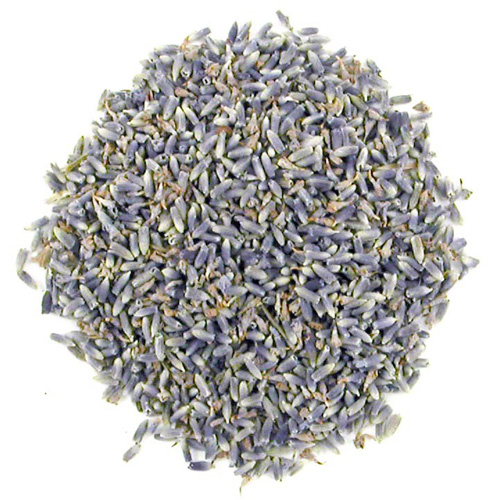 15 Feb

Lavender

What is it? This aromatic purple plant comes from the Lipflower family and is commonly found in Southern Europe. The small flowers are a big favorite among bees, bumblebees and butterflies, but we as humans also love them in the kitchen. You can use the flowers in jam, vinegar, sweets, cream and Provencal stews. When sugared, you can use the flowers as a colorful, edible decoration on desserts.

Tip! Do you have a lot of flies in the garden? Lavender is a natural insect repellent. Instead of planting a lavender bush, you can also sprinkle the dried flowers around.

Food fact: The leaves of the lavender sprigs can also be used in cooking, for example in a salad. They do have a strong flavor, so use it delicately.

Recipe: Put some dried lavender flowers on your lamb or chicken before putting it in the oven. This gives your dish a Provencal touch.